Discover Effortless Style
Sea birds overhead, clear skies as far as the eye can see, the sound of gentle ocean waves, that fresh summer breeze... Oh how beautiful those beach summers can be.
Capture that holiday feeling with My Mamis! Loose, flowy, easy-to-wear and easy to style. Our flattering collection of dresses, skirts and shirts is made for hot, dry or humid weather. Perfect for beach holidays and life in the tropics.
Explore Best Sellers
We love creating piece from block print cotton that you will love and cherish. All our collections are run in small batches. Prints are rarely repeated. This makes every item a limited edition!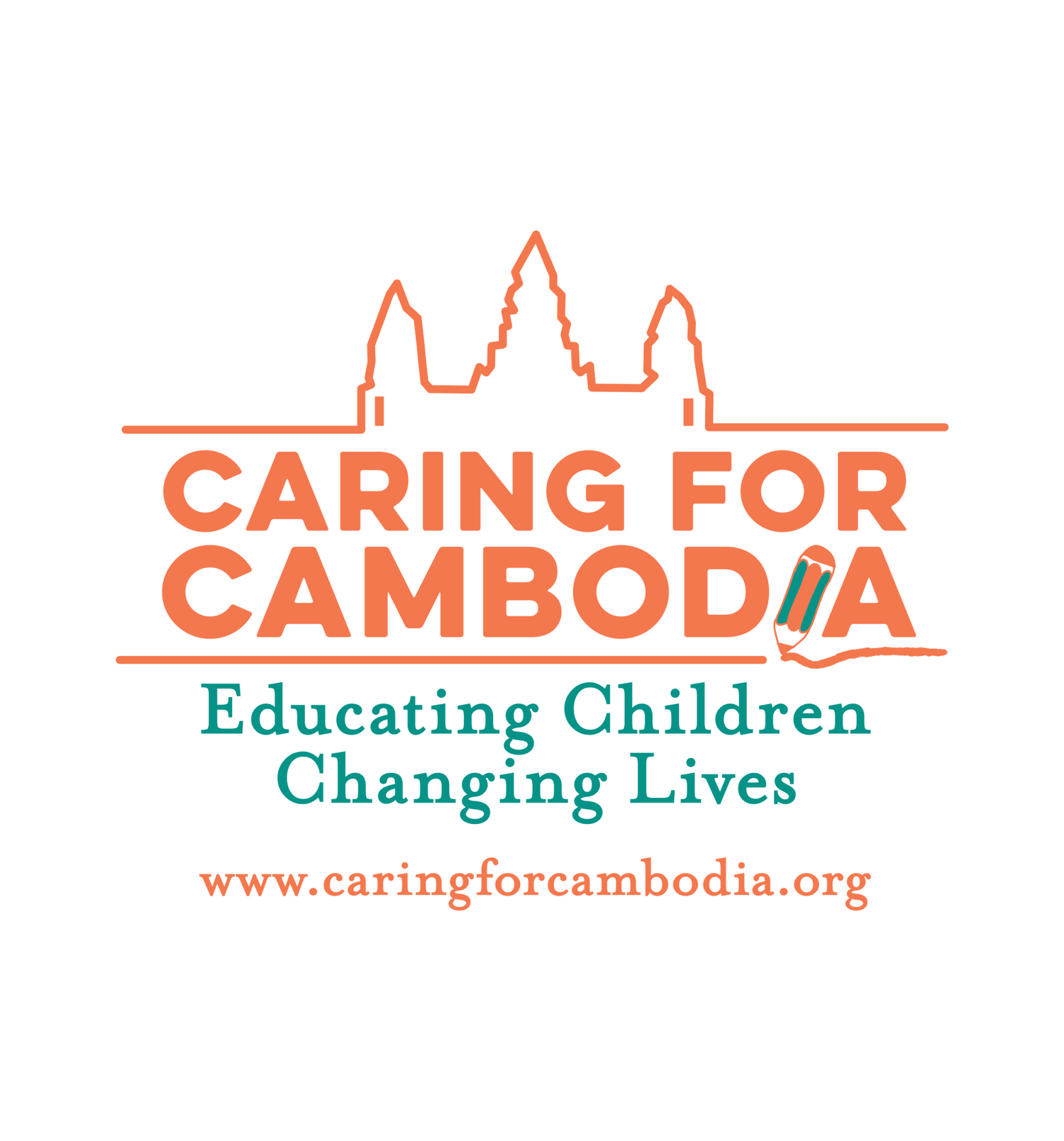 Giving Back
We care about making a positive impact on children's development across South East Asia. Since October 2022, we have been donating 10% of our direct online and pop up sales to Caring For Cambodia (CFC), which helps children make the most of their school day and classroom learning through different programs. Thank you for helping us make a difference with your purchase! 
LEARN MORE
Beautiful Fabrics

We love how bold, vibrant colours and prints can transform your look. Every My Mamis piece is made from gorgeous block print cotton, handmade by artisans in Jaipur, India.

Limited Edition

We love to constantly evolve our collection. While styles remain, our prints and colours are always changing. Prints are very rarely repeated, making every piece unique.

Quality You Can Feel

Quality is important to us. We take great care to select only the very best fabrics and materials and pay attention to every detail to ensure each piece is finished to a high standard.

Effortless Chic

We know you're busy. You're looking for something easy to style that looks nice. Every My Mamis piece is designed with you in mind. Easy-to-wear, you'll feel beautiful.

Comfortable & Flattering

You want to look good but you also want to feel comfortable in your clothing. Why should there be a compromise? Our flattering styles are designed to feel good and fit your busy life.

One Size Fits Many

Our styles are designed to fit women of many shapes and sizes. Depending on your frame, the look will adjust to suit your silhouette beautifully. Come and try it!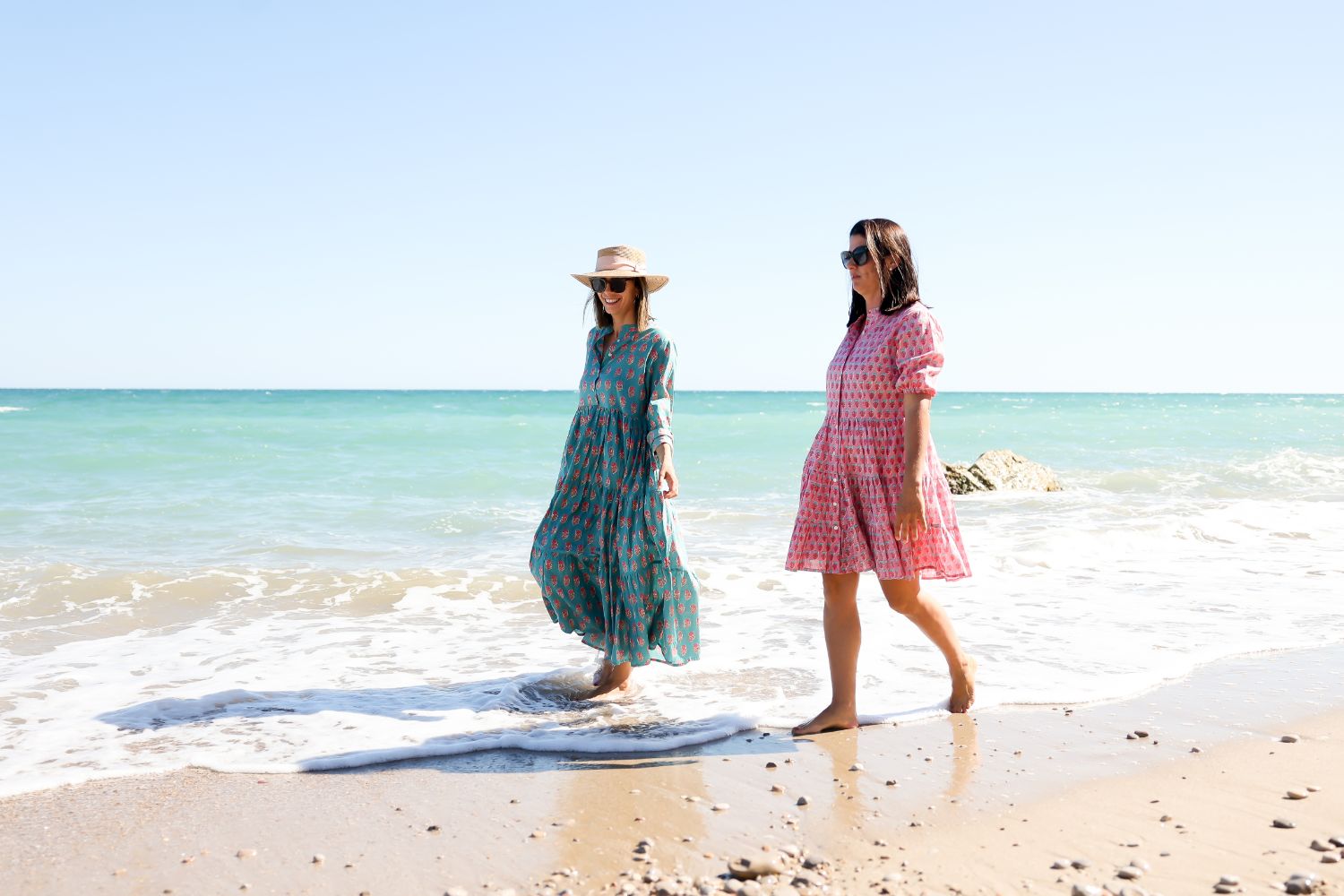 Behind the Scenes
Founded by two Spanish mums with a passion for fashion and life by the sea, My Mamis embodies effortless chic to enjoy every day. Comfortable, yet stylish, we pride ourselves on our quality. With a keen eye for detail, we ensure every piece is finished to a high standard. We hope you will love your My Mamis clothing for years to come!
LEARN MORE
Stay Connected
Follow us on Instagram @mymamis_sg. Share your looks #MyMamis.